I LIVE FOR ART
A JOURNEY INTO MEANING AND THE CREATIVE PROCESS.
"..a fascinating study in creativity; what creativity is, how it happens and what it means to exercise one's own creative impulses" Film Threat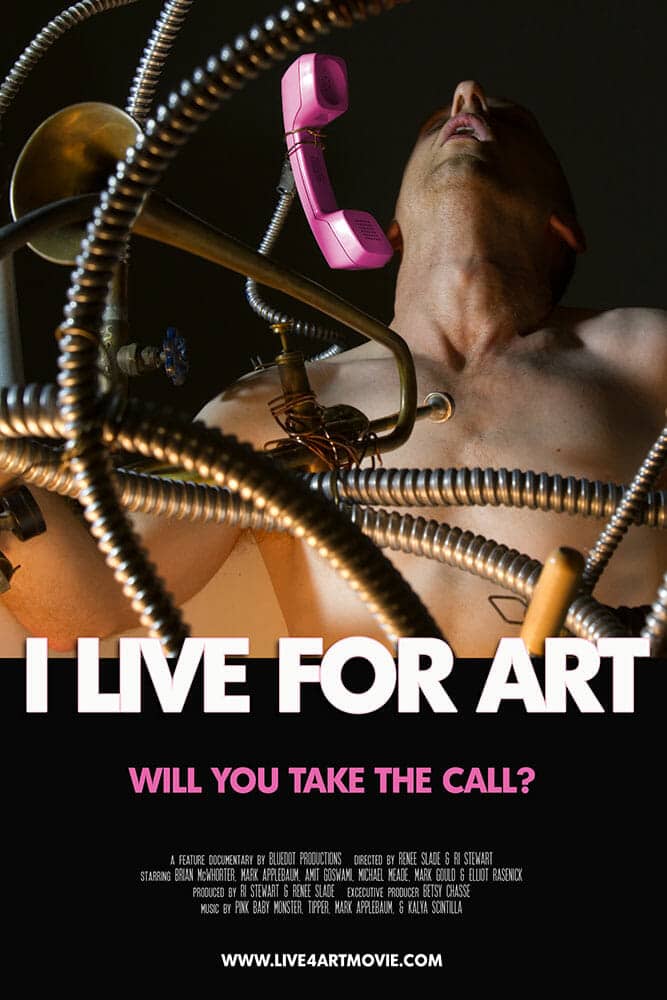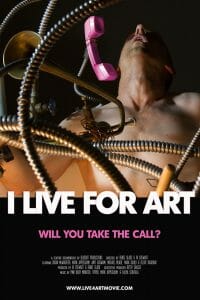 I LIVE FOR ART  is a humorous, satirical and unique philosophical exploration of the creative process – its angst, its thrills, its purpose and its methods.
Bringing together three of our worlds most unique artists, a famous quantum physicist/philosopher, and a world renown story teller; I LIVE FOR ART explores this most vital aspect  – creativity straight from the trenches from which is arises.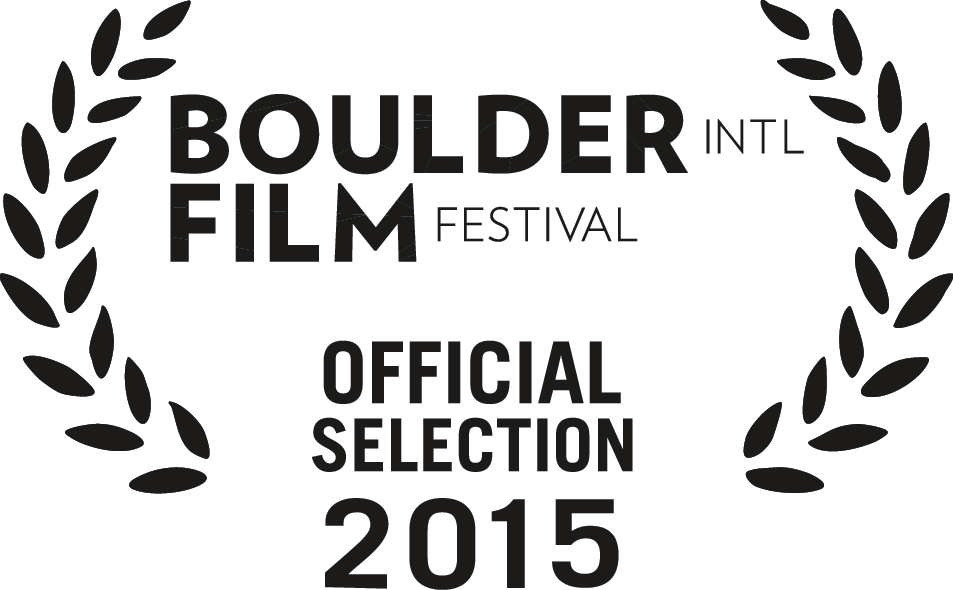 "Welcome to the wild world of edgy creativity…"Eugene Weekly