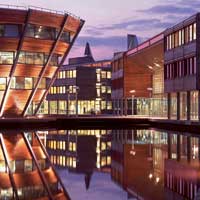 July 14th, 2011: 7:30pm
Three world renowned masters tell of the oppressive conditions during and after slavery which shaped their unique artform of Capoeira.
Taking you inside the lives of these three men, this animated and colourful picture weaves between interviews, rare old footage and modern exhibitions to share the violence of Capoeira's early days, the ritualistic and rhythmic music of the Berimbau, and the modern social benefits of Capoeira for a youth in troubled times.
The evening will feature a live Capoeira performance at 7.30pm, directly followed by the documentary, plus a post-screening discussion with Producer Márcio de Abreu.