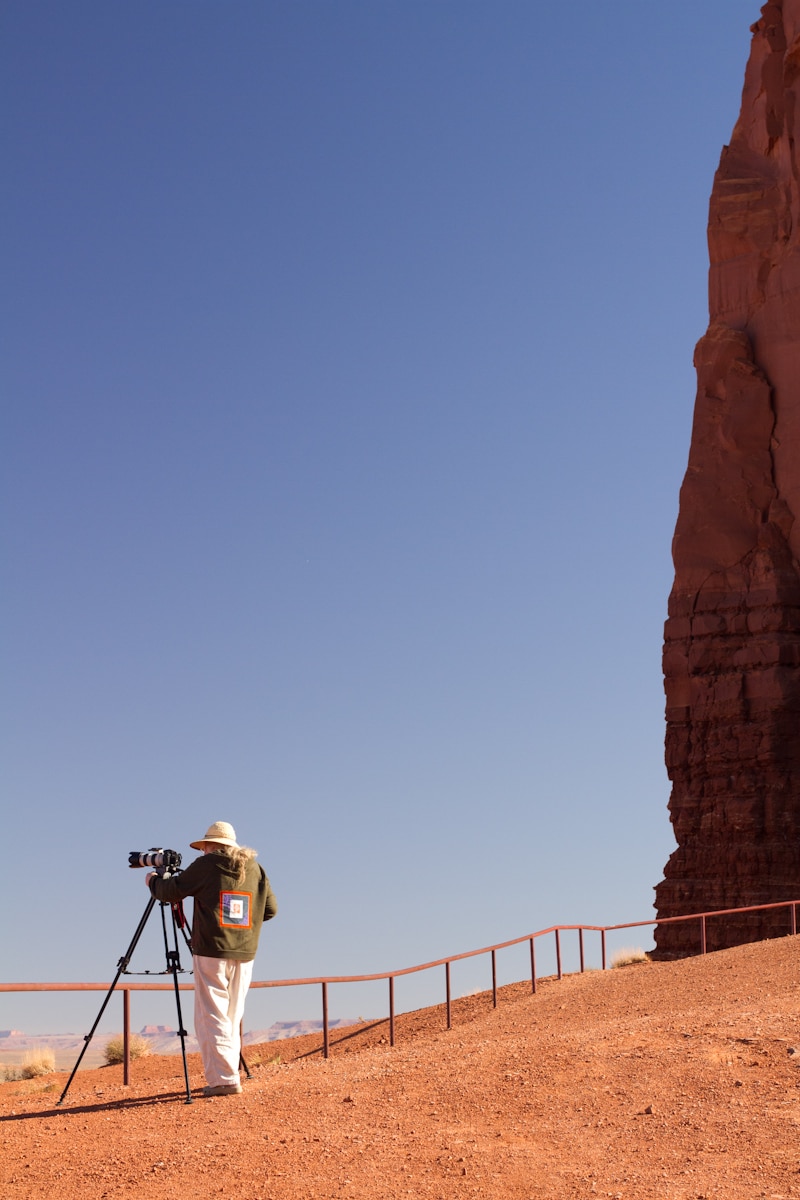 Creativity is a way of life in our studio. Times change, interests change – but our focus is always on creatively spending our days.
Our award winning filmmaking enables bluedot to tackle projects ranging from full length documentaries to post production specialties. The many films in our portfolio proves our experience in producing media on a local, national and international level. Our film and music  is driven by our desire to educate and entertain, and sustained by our ability to improvise in the heat of the moment.
All stories are human stories. We enjoy telling these stories and helping others tell theirs. We thrive on creative challenges – and are not afraid to take on difficult, controversial or esoteric subject matter. 
Our proven expertise in filmmaking, graphic design and story-telling; our substantial experience in music and sound engineering, and the discernment to choose projects that celebrate living are the core qualities which make bluedot the ones to watch.
Film Production & Direction
Cinematography & Photography
Sound & Field Recording
Editing
Post Production
Sound Design & Mixing
Color Grading
WRiting
Web Development
Graphic Design & Illustration